Operation Crocodile Smile' – The Nigerian Army has taken to the street in Abuja, pursuing protesters on the EndSars movement – see details below.
The EndSars protests which has inevitably caused a huge unrest in the Nigerian society is still very much on the increase.
Recently, the northern state of Kano has joined in the protest for peace and equity and also for the "call off" of the continuous brutality of the Sars officials towards young Nigerians. The northern youths were seen in their hundreds as they join the southern counterpart in protest to the EndSars.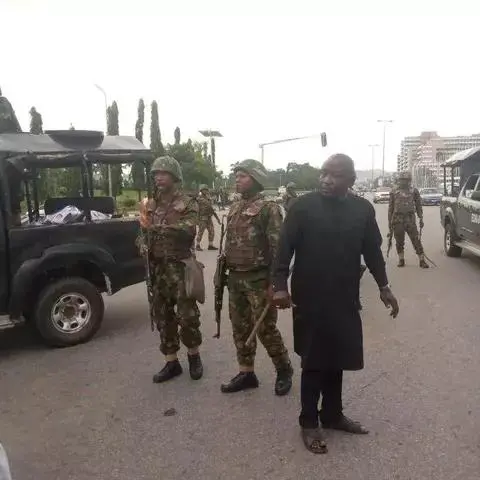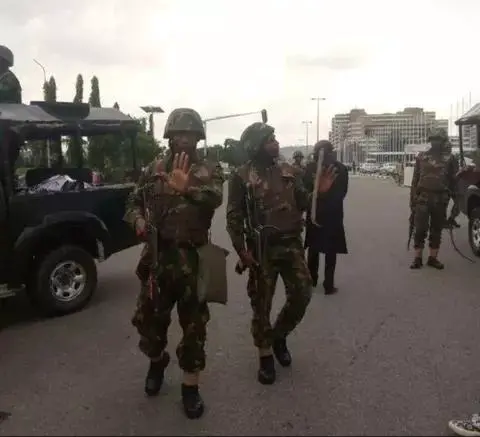 The Nigerian army had initially announced and made known their intention of commencing their regular exercise called the "operation crocodile smile" in all the nook and cranny of the country.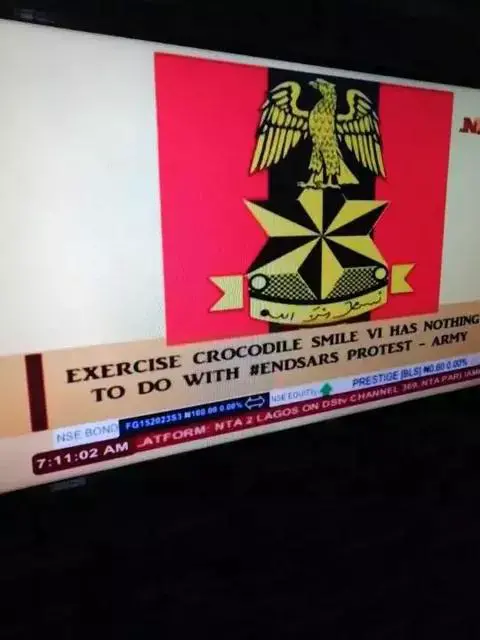 You quite remember the operation crocodile smile ordeal that transpired between the Nigerian army and the Biafran group and IPOB leader, Nnamdi Kanu back then in Abia State when there were making a move for a republican state? A reenactment of this is beginning to erupt in Abuja EndSars protest.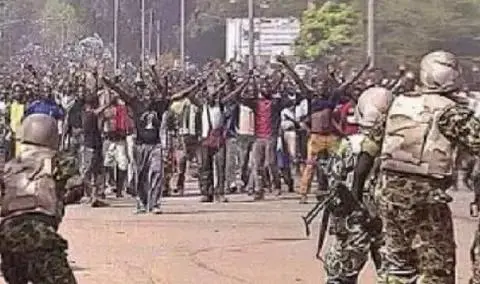 About a day ago in Abuja, soldiers were seen on the street with their heavy trucks and tanks which have already be rolled out into the city to curb any form of unrest or menace.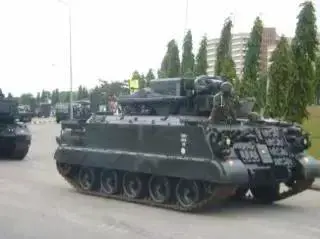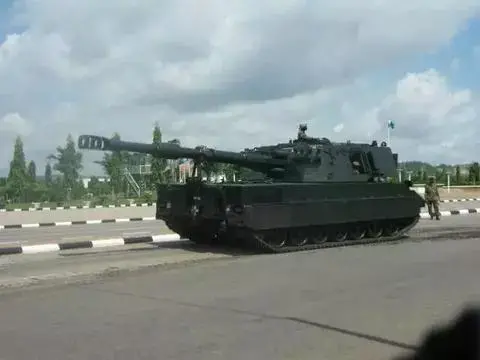 The army yesterday, had responded to calls to use the barest minimum force in the protest. Speaking through the army spokesman or representative, it was made clear that the exercise was not mearnt to fight protesters, the statement also clarified the reasons for the exercise which was to protect the protesters and prevent the protest from hijackers.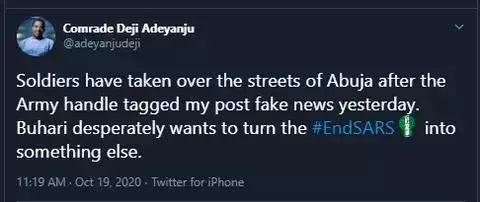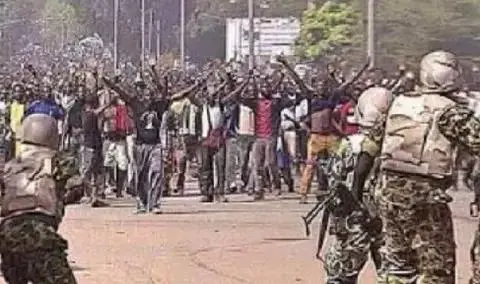 Despite the information from the army, some soldiers were spotted harassing protesters as they chased and pursued them across the streets of Abuja.
Below are reactions this singular act of the soldiers in Abuja prompted;