The registration of sim cards with national identity card has been a trending news all over the town.
It is an obligation for all citizens to link it with their sim cards in order for proper identification and recognition.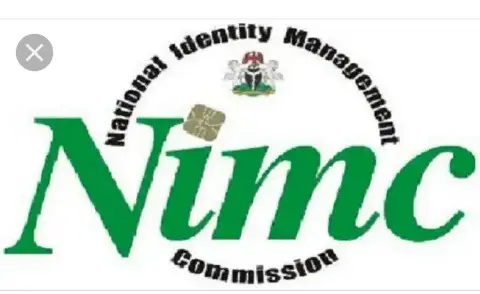 Rumours has it that it is one of the ways of reducing cyber crimes such as hacking, scam and other online fraudulent activities carried out by the youths.
Currently, it is not a new news as almost all Nigerians are already linking their sim card with their National Identity Cards.
However, some people still have problems linking it to their sim cards due to one or two reasons especially those that misplaced their National Identity Card.
For those that misplaced their sim cards, I am here with just a simple step on how you can provide your National Identity Number (NIN).
To provide your national identity number, just dial *346# on the number you used during your registration and your National Identity Number (NIN) will appear and it cost just twenty naira to it.
We all need to work together to stop corruption and the first process is to obey this new strategy.